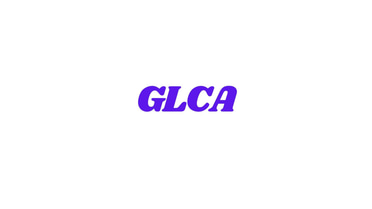 Home School Tuition At Gods Love Christian Academy
Home School Tuition Cost is a service fee which is charged for each month's home schooling services. One school year's cost of home schooling consists of a yearly $110.00 Family Enrollment Fee and 9 Tuition Payments for each child. As each child's tuition is paid, the Academy will service the account and will send curriculum on the first, third, fifth, and seventh payments of tuition. Tuition is due by the end of each month.
All learning materials are the property of the Gods Love Christian Academy and are furnished as part of the GLCA home school services. Score Keys and Resource Books are to be returned after the work is completed. If transferring to another school, all unused curriculum is to be returned to the Academy.
Home School Tuition Costs
Preschool and Kindergarten
1st Child → $70.00 Monthly (9 payments)
ONE TIME PAYMENT 1ST-8TH GRADE.
ONE TIME PAYMENT 9TH-12TH GRADE
1st Child → $140.00 monthly

2nd Child → $135.00 monthly

3rd Child → $130.00 monthly

4th Child → $125.00 monthly

High School Graduation Fee: $45.00
High School: Grade 9th-12th (9 Payments)
1st Child → $115.00 monthly

2nd Child → $110.00 monthly

3rd Child → $100.00 monthly

4th Child → $95.00 monthly
Grade School: 1st-8th (9 Payments)