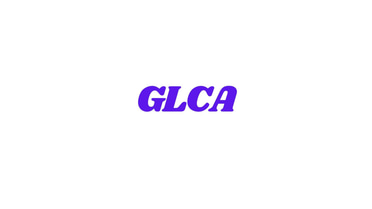 Gods Love Christian Academy
The Bible is the foundation of all education and development."- Theodore Roosevelt
Introduction: A School committed to academic excellence, spiritual, mental, psychological development of your child. God's Love Christian academy is beyond a school, it's a life. We are an educational institution that aims to providing quality education with a strong emphasis on Christian values. Our academy will be a place where students can grow academically, spiritually, and morally, preparing them to become responsible and compassionate individuals in society. We are driven by the love of Christ and everything we do is centered and rooted in God's love. We enroll, we care, we mentor, we guide, we teach, we develop, through love, patience, persistence, prayers, faith and believe. We are fully persuaded that your student would be the next ideal leader.
Mission Statement: The mission of Gods Love Christian Academy is to provide a Christ-centered education that nurtures the whole child—mind, body, and spirit. We aim to instill a love for learning, develop strong character traits, and equip students with a solid academic foundation rooted in biblical principles.
Educational Philosophy: At Gods Love Christian Academy, we believe that education is not just about imparting knowledge but also about shaping the character of each student. Our educational philosophy is based on the following principles:
1: Christian Values: We will integrate Christian values into every aspect of our curriculum, fostering an environment where students can develop a personal relationship with God and understand the importance of love, compassion, integrity, and humility.
2: Academic Excellence: We will strive for academic excellence by providing a rigorous curriculum that meets or exceeds national standards. Our dedicated and qualified teachers will create engaging and innovative learning experiences, promoting critical thinking, creativity, and problem-solving skills.
3: Individualized Approach: We recognize that each student is unique, with their own strengths, weaknesses, and learning styles. We will implement a student-centered approach, offering personalized attention and support to ensure the academic and emotional growth of every student.
4: Community Engagement: We will encourage students to actively participate in community service projects, promoting a sense of responsibility and a commitment to making a positive impact on the world around them. We will also foster a supportive and inclusive community within the school, where students, parents, and staff work together in harmony.
Staffing: We understand the critical role that teachers and staff play in the education of our students. We will ensure that our faculty members are experienced, qualified, and committed to our mission and values. They will undergo continuous professional development to stay updated with the latest educational practices and instructional techniques.