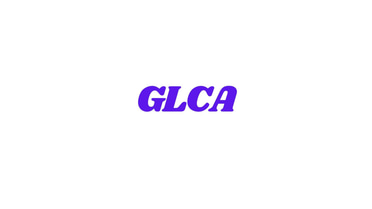 How To Enroll In GLCA Homeschooling
Step 1: Fill Out Enrollment Application
Include the Registration Fee of $110.00 per family. When received, a free login for diagnostic testing will be sent.
Note: For students transferring from a school that uses ACE curriculum diagnostic testing may not be required.
Step 2: Receive Enrollment and Home School Training
Once the enrollment application form has been submitted, Gods Love Christian Academy will send the Home School Training Enrollment to parents or guardian(s).
Step 3: Take Enrollment Home School Training Training
After receiving the Training, the parent or guardian takes the training and submits it back to the Academy. After the training has been submitted and the first tuition payment has been received, the curriculum is processed and sent to the parent to begin homeschooling.
Step 4: Keep the Training Handbook for Reference
While waiting for the curriculum to arrive, the parent reviews the training. Parents are to keep the Training Handbook for review and reference.
Don't delay, ENROLL NOW- From Now till September 1st we are waiving the REGISTRATION fee of $110.