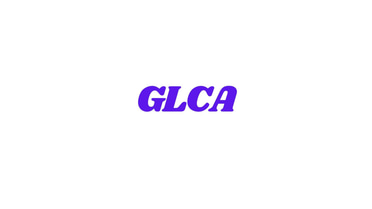 The history of Gods Love Christian Academy is a testament to the enduring commitment of a community to provide a quality education rooted in Christian values. From its humble beginnings to its growth and development over the years, the school has remained steadfast in its mission to nurture students' hearts, minds, and spirits. This historical account highlights the key milestones and significant moments that have shaped the foundation of Gods Love Christian Academy.
Gods Love Christian Academy was officially registered in 2023 by a group of dedicated parents and educators who shared a common vision of integrating Christian faith into education. Though we have been operating for about 6 Years unofficially, instilling knowledge and spiritual values in our children. With a handful of students, the school operated as Homeschool driven by a deep desire to create an educational environment that would instill Christian values while providing a strong academic foundation.
Desire for Growth: As the world began to evolve and with the rapid change in our education system, the desire to grow and to reach out to more children began to develop. We were fully persuaded that the world needs more ideal leaders, leaders who will lead by examples, Leaders who will serve and abide by the principle of the ideal leader Jesus demonstrated in John chapter 13 vs 5 to 17, when Jesus washed His disciples feet and commanded that they do to others, vs 15 says " I have set an example that you should do as I have done for you.
Accreditation and Curriculum Development (2023): In recognition of its commitment to academic rigor and quality, Gods Love Christian Academy pursued and obtained accreditation from reputable educational organizations. This milestone further solidified the school's reputation and opened doors for collaboration and partnerships with other institutions. The curriculum was continuously refined, blending a strong academic core with biblical teachings and character development.
Technological Advancements and Innovation: Gods Love Christian Academy recognized the importance of embracing technological advancements to enhance the learning experience. With the integration of cutting-edge technologies, such as interactive whiteboards, computer labs, and digital resources, students were equipped with the necessary skills for the 21st-century world. The school also embraced innovative teaching methods and encouraged collaboration and critical thinking among students.
We believe and are looking forward to witnessing our alumni making a positive impact in various fields and communities. Our students becoming leaders, entrepreneurs, professionals, and missionaries, carrying with them the values and principles instilled during their time at the school. The strong network of alumni contributing to the growth and reputation of Gods Love Christian Academy , serving as a testament to the impact of a faith-based education.